Planner Training
5.3: Address book
How to add someone new to your address book, so you can share reports with them.
Other helpful videos
The next videos in the series of screencasts can be found below.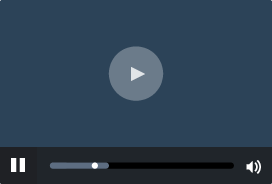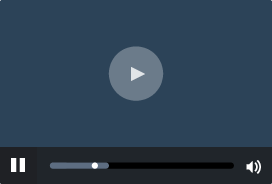 5.1: Share report
How to share reports with colleagues, and control whether they can edit them and/or make a local copy of their own.