Planner Training
5.2: What the share recipient sees
What happens when someone shares a report with you.
Other helpful videos
The next videos in the series of screencasts can be found below.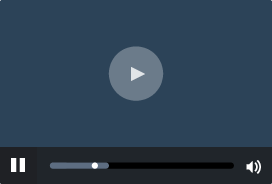 5.3: Address book
How to add someone new to your address book, so you can share reports with them.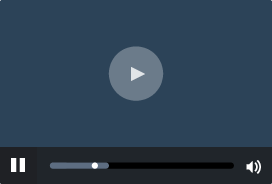 5.1: Share report
How to share reports with colleagues, and control whether they can edit them and/or make a local copy of their own.