Scheduling Training
3.1: SimActive – uploading your waiting list
How to upload your real-life waiting lists into the Gooroo simulator.
Other helpful videos
The next videos in the series of screencasts can be found below.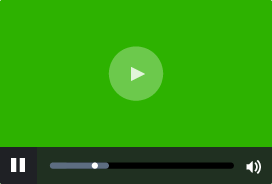 3.2: SimActive – the display
Interpreting your real-life waiting list using the simulator, how the list is being managed, and how that could be made safer and better.