Scheduling Training
1: Introduction to Gooroo Scheduling
Gooroo's patient scheduling simulator comes in three forms. This is an overview.
Other helpful videos
The next videos in the series of screencasts can be found below.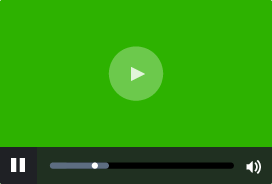 1: Overview of Gooroo Planner
Gooroo Planner works out your future activity, capacity and waiting times, both overall and week-by-week. This video is an overview of how you use it.